by Serhiy Grabarchuk, Jr.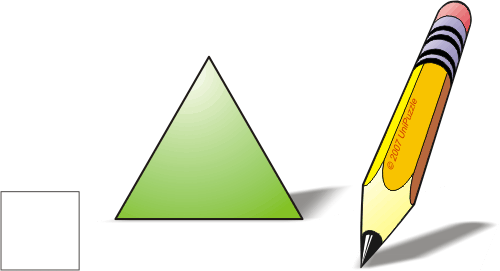 Suppose you have a shape of an equilateral triangle with straight sides.

Can you draw on a piece of paper a square with a pencil using this triangle as a ruler? No other tools for drawing or measuring are allowed.

The square in the lower left corner is provided as an illustration. The actual size of the final square is up to you only.